cheapest Minecraft Server VPS Hosting
Elevate Your Gaming Experience with Minecraft Server Hosting!
Empower your Minecraft gaming community. Enjoy smooth and hassle-free server management with a blazing-fast 10 Gbps network connection and an impressive 99.95% uptime guarantee.
30 Days
Money-Back Guarantee
Minecraft VPS Hosting Prices
Minecraft VPS Hosting You Deserve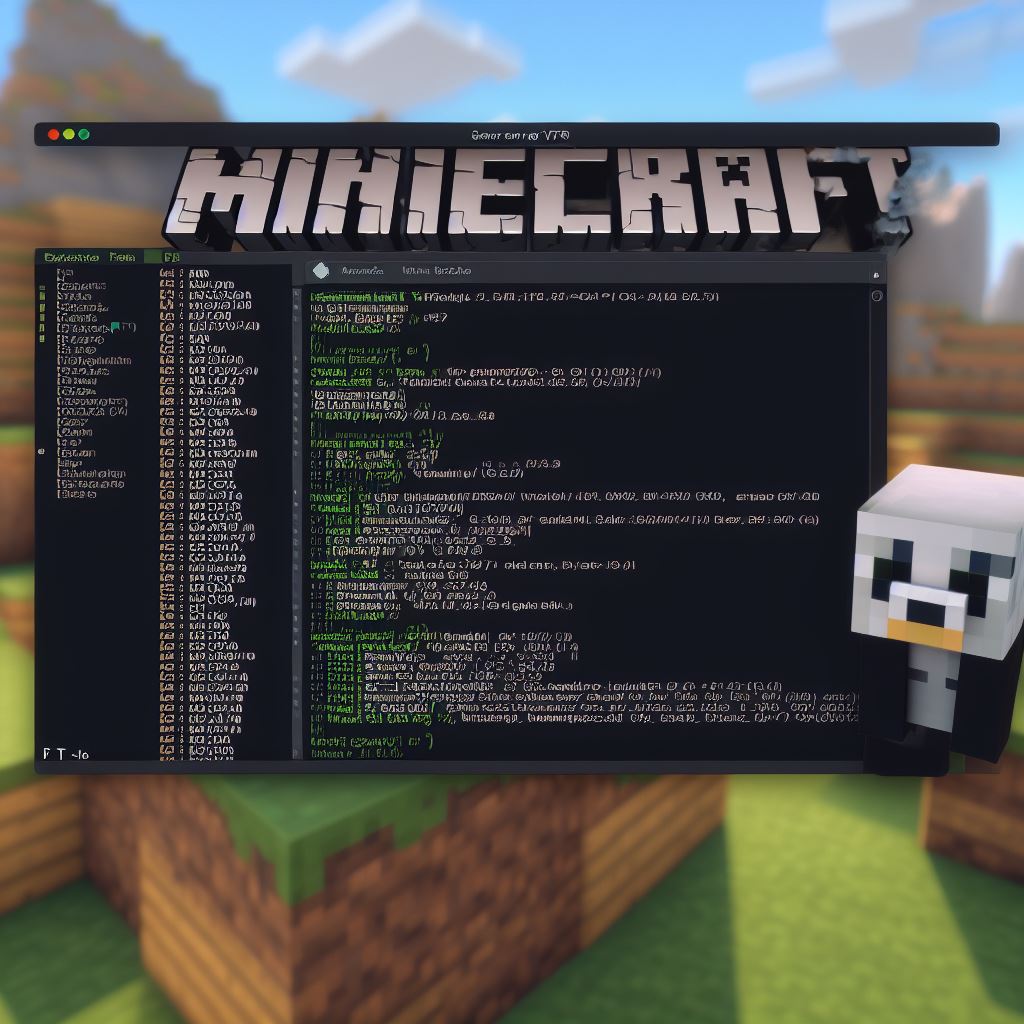 Minecraft is a household name in the gaming world, known to virtually every gamer. Your Minecraft experience hinges on your choice of gameplay and server. You have the option to join an existing server or create your own. Opting for Minecraft server hosting provides you with the flexibility to select your preferred gameplay style, install the mods of your choice, and partake in either public or private gaming sessions with your friends.
Discover the exceptional hosting solution for Minecraft VPS hosting. You can host your server in over 15 locations worldwide, and you can pick your operating system from a range of Windows and Linux versions. Plus, enjoy an impressive 99.95% uptime, starting at affordable prices as low as $___!
Play All Day
With a 99.95% uptime guarantee, your VPS for Minecraft will be up and running 24/7, causing no interruptions in your game.

Fastest Connection
Experience seamless connectivity to your VPS Minecraft server, boasting a blazingly fast 10 Gbps internet connection, enabling you to construct structures without experiencing any disruptions in the connection.
God-Mode Control
Gain complete administrative privileges to your server and personalize every aspect of your Minecraft VPS hosting to cater to your gaming requirements.
FAQ | Minecraft VPS Server Hosting
A Minecraft VPS, or Virtual Private Server, is a hosting service that allows players to create and manage their own Minecraft game server. It provides dedicated resources and full control over the server settings, allowing players to customize their gameplay experience. With a Minecraft VPS, players can invite friends to join their server, install mods and plugins, and create unique worlds and game modes.
Using a VPS for Minecraft offers several advantages over traditional hosting options. Firstly, it provides better performance and stability as the server is not shared with other users. This means that players can enjoy smoother gameplay without worrying about lag or crashes caused by high traffic on the server. Additionally, a VPS allows for more flexibility in terms of customization and scalability. Players have full administrative access to the server, enabling them to modify settings, install resource packs or mods, and easily upgrade or downgrade the server's resources based on their needs.
Is VPS good for Minecraft server?
Yes, a VPS (Virtual Private Server) can be a good option for hosting a Minecraft server. VPS offers more control and flexibility compared to shared hosting plans, allowing you to customize your server settings and allocate resources according to your specific needs. This is particularly beneficial for Minecraft servers as they require sufficient RAM and CPU power to handle multiple players and mods.
Additionally, with a VPS, you have the advantage of dedicated resources, meaning that other users' activities on the same server will not affect the performance of your Minecraft server. This ensures a smoother gameplay experience for your players.
However, it's important to choose a VPS provider that offers reliable network connectivity and high uptime guarantees. You should also consider the amount of RAM and CPU cores provided by the VPS plan to ensure it can handle the expected number of players on your Minecraft server.
How do I run Minecraft on a VPS?
To run Minecraft on a VPS (Virtual Private Server), you will need to follow a few steps. Firstly, make sure your VPS meets the minimum system requirements for Minecraft. These include having enough RAM, CPU power, and storage space.
Next, you will need to install Java on your VPS since Minecraft is written in Java. You can do this by connecting to your VPS through SSH and running the necessary commands to install Java. Once Java is installed, you can download the Minecraft server software onto your VPS.
After downloading the Minecraft server software, create a new directory on your VPS where you want to store all the game files. Copy the downloaded server software into this directory and then run it using the appropriate command. This will start up the Minecraft server on your VPS, allowing you and others to connect and play.
Remember that running a Minecraft server on a VPS may require some technical knowledge and troubleshooting skills. If you're not comfortable with these tasks, it might be worth considering a managed hosting service or seeking assistance from someone experienced in setting up game servers on VPSs.
KVM VPS stands for Kernel-based Virtual Machine Virtual Private Server. It is a type of virtual private server that utilizes the KVM hypervisor to create and manage multiple virtual machines on a physical server.
The KVM hypervisor is a full virtualization solution that allows each virtual machine to have its own dedicated resources, such as CPU, memory, and disk space. This means that each KVM VPS operates independently from other virtual machines on the same server, providing better performance and security.
KVM VPS is popular among businesses and individuals who require more control over their hosting environment. It allows users to install their preferred operating system, configure custom settings, and easily scale resources as needed. Additionally, KVM VPS offers enhanced security features by isolating each virtual machine from others on the same server.
Related Posts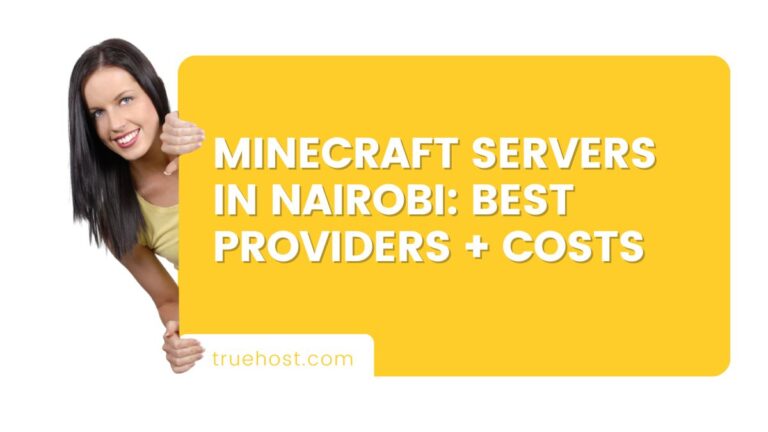 Minecraft is a popular sandbox game that allows players to build and explore virtual worlds. In Nairobi, Minecraft has a growing community of players and several servers to cater to their gaming needs. Whether you are a beginner or an experienced player, various servers in Nairobi offer different gameplay experiences. It could be survival, creative, …
Continue reading "Minecraft Servers in Nairobi: Best Providers + Costs"