When it comes to choosing a web hosting provider for your website, you're faced with a plethora of options, each claiming to be the best. HostGator and Kinsta are two well-known names in the hosting industry, catering to different types of users with their distinct features and services.
In this comprehensive comparison, we'll dive deep into the details of both HostGator and Kinsta, helping you make an informed decision about which one suits your needs and goals.
Who is HostGator?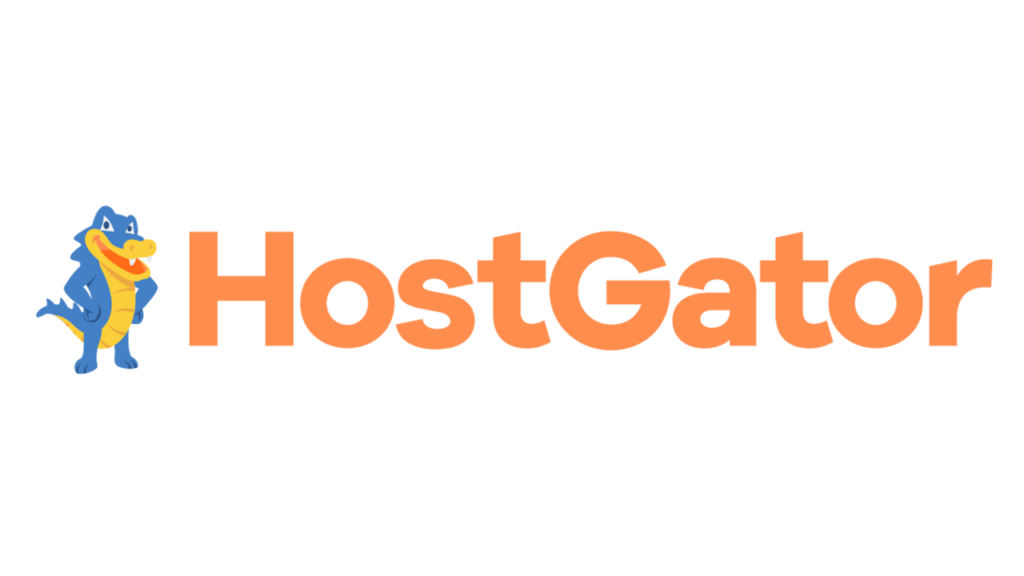 HostGator is a heavyweight in the web hosting arena, boasting over 2 million customers worldwide. They offer a range of hosting plans suitable for individuals, small businesses, and even enterprises.
For beginners and small businesses, their shared hosting plans are a great starting point.
These plans come with unlimited disk space and bandwidth, a free domain name, and an impressive 99.9% uptime guarantee. HostGator's user-friendly control panel makes managing your website a breeze.
Are you a WordPress enthusiast?
HostGator has got you covered with specialized WordPress hosting plans. These plans come with features tailored to WordPress sites, like a one-click installer and automatic updates.
HostGator offers VPS and dedicated hosting plans for those with bigger demands, albeit at a higher cost. These plans provide more resources and flexibility, catering to websites that require robust performance.
HostGator's reputation for excellent customer support is well-deserved. They provide 24/7 assistance via phone, chat, and email. The combination of affordability, a wide range of plans, and dependable support makes HostGator a compelling choice.
Pros:
Affordable pricing
Diverse hosting plans
Strong uptime
User-friendly control panel
Excellent customer support
Cons:
Some plans exhibit slower loading speeds
Free domain name doesn't auto-renew
Occasional hidden fees
In summary, HostGator is an appealing option for individuals and businesses seeking reliable and budget-friendly hosting solutions. With its variety of plans and solid support, it's definitely worth considering.
Who is Kinsta?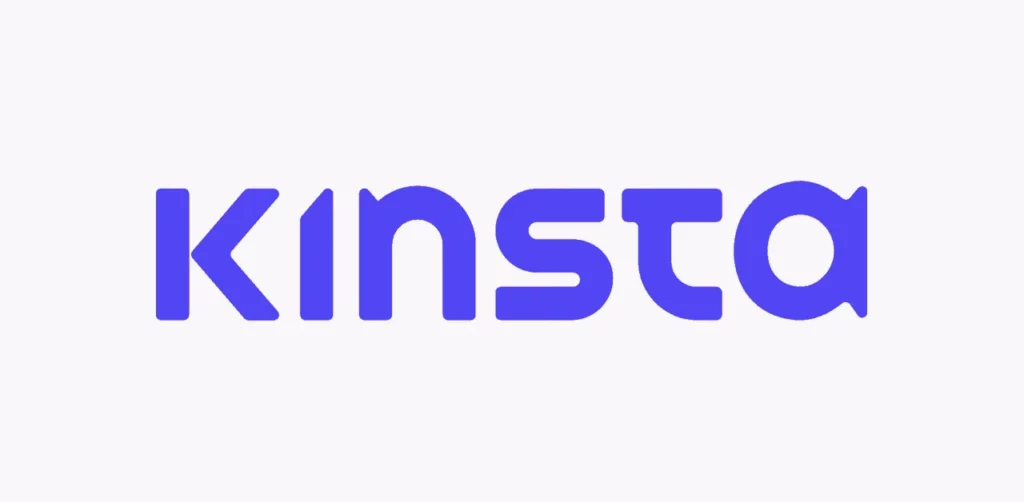 Kinsta is a managed WordPress hosting provider that prioritizes high-performance hosting for WordPress websites. Powered by the Google Cloud Platform, Kinsta employs an isolated container system that ensures each site has dedicated resources, enhancing both performance and security.
Kinsta offers an array of features designed to simplify WordPress site management.
From automatic updates for WordPress, plugins, and themes to round-the-clock support via chat and email, Kinsta aims to provide a seamless experience.
Daily backups, staging environments, caching, and a content delivery network (CDN) are among the tools they offer to optimize performance.
Businesses looking for top-notch, secure hosting solutions for their WordPress sites will find Kinsta appealing.
While Kinsta's price tags may be steeper than some other providers, their commitment to performance and security could make it a worthwhile investment.
Pros:
High-performance hosting
Strong security features
User-friendly experience
Outstanding customer support
Cons:
Higher costs
Limited feature set
Not as customizable as some alternatives
In short, Kinsta caters to businesses seeking top-tier WordPress hosting with a focus on performance and security. Despite the higher price point, the features they provide could justify the expense for those prioritizing quality.
Pricing Showdown: HostGator vs. Kinsta
When it comes to pricing, HostGator and Kinsta occupy different ends of the spectrum.
HostGator Shared Hosting Plans: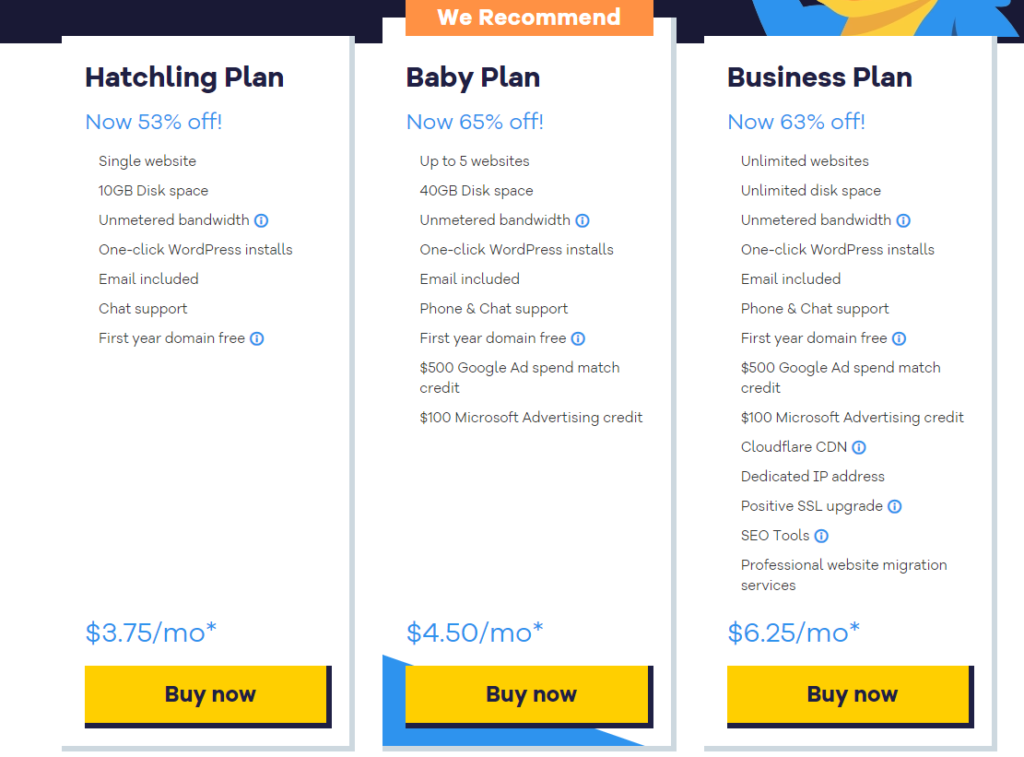 Hatchling: $2.75 per month, hosting for one website with unmetered bandwidth.
Baby: $3.50 per month, hosting for five websites with unmetered bandwidth.
Business: $5.25 per month, unlimited websites with unmetered bandwidth, and extras like a free dedicated IP address and SEO tool.
Kinsta Managed WordPress Hosting Plans: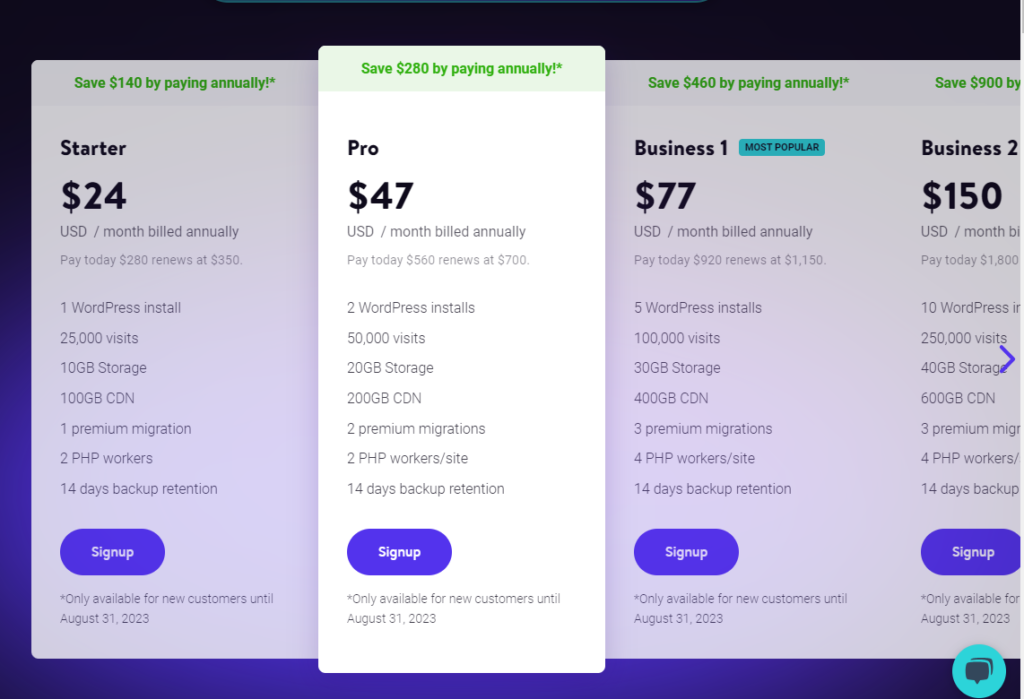 Starter: $24 per month, hosting for one WordPress site with 10GB disk space and 25,000 visits per month.
Pro: $47 per month, hosting for two WordPress sites with 20GB disk space and 50,000 visits per month.
Business 1-6: Ranging from $77 to $300 per month, accommodating five to 60 WordPress sites with varying disk space and visits per month.
Enterprise 1-4: Ranging from $450 to $1,100 per month, supporting 100 to 150 WordPress sites with varying disk space and visits per month.
Clearly, HostGator has a significant cost advantage over Kinsta, but that comes with trade-offs in terms of features and performance.
Kinsta's plans are pricier, but they offer more advanced features and high-performance hosting, particularly for WordPress sites.
HostGator vs. Kinsta: Datacenters
The location of a hosting provider's data centers can significantly impact your website's performance and reliability. This is where HostGator and Kinsta take different approaches.
HostGator Data Centers:
HostGator has two data centers in the United States, but users don't have control over which center hosts their site. They also offer Cloudflare, which can route content through additional data centers worldwide. However, Cloudflare isn't a replacement for a reliable data center, and its impact on performance may be limited.
Kinsta Data Centers:
Kinsta leverages Google Cloud Platform, boasting 35 data centers worldwide. Users have the freedom to choose their data center location, allowing them to optimize performance for their target audience. Additionally, Kinsta's own CDN system ensures that content is delivered swiftly from the nearest server, enhancing global performance.
Kinsta clearly comes out ahead in the datacenter face-off, offering more control and leveraging the powerful Google Cloud Platform.
HostGator vs. Kinsta: Performance
Performance is the heart of a hosting provider's offering. To compare HostGator and Kinsta's performance, we'll look at some key metrics:
Server Response Time:
Kinsta's average server response time is 360 ms, while HostGator's is 759 ms. This means Kinsta's servers are more than twice as fast as HostGator's.
Page Loading Speed:
Kinsta's average page loading speed is 1.3 s, compared to HostGator's 2.9 s. Kinsta's pages load over twice as quickly as HostGator's.
Uptime:
Kinsta boasts an average uptime of 99.99%, while HostGator stands at 99.94%. Kinsta's website is more reliably online.
Load Handling Capacity:
Kinsta handles up to 1000 concurrent users without performance issues, while HostGator maxes out at 200. Kinsta's scalability is significantly higher.
In this performance duel, Kinsta is the clear winner, offering faster, more reliable, and scalable performance.
HostGator vs. Kinsta: Features
Features can be the deciding factor when choosing a hosting provider. Here's a glimpse of what each offers:
HostGator Features:
Unmetered bandwidth
Free domain name
45-day money-back guarantee
HostGator website builder
Domain and MySQL transfers
Script installation
Support for various programming languages
cURL and CPAN modules
Jailed shell access
Kinsta Features:
Google Cloud Platform infrastructure
C2 machines for top-tier performance
Premium Tier network for reliability
Choice of 25 data centers
Kinsta CDN for global content delivery
24/7 live chat support by expert engineers
Hack-free guarantee and free migrations
Staging environments for testing
Developer tools like WP-CLI, SSH, Git
Multilingual support
HostGator offers a more basic set of features, while Kinsta delivers a premium array tailored for high-performance WordPress hosting.
HostGator vs. Kinsta: Support
Support is another important factor to consider when choosing a web hosting provider.
Support refers to the quality and availability of the assistance that the provider offers to its customers.
Good support can help you solve problems, answer questions, and optimize your website.
Therefore, it is essential to compare the support of HostGator and Kinsta before making a decision.
HostGator and Kinsta have different ways of providing support to their customers. HostGator offers phone, live chat, and email support, while Kinsta offers support exclusively via live chat.
This company also has a large team of support agents that can handle various issues and inquiries, while Kinsta has a smaller team of support engineers that are experts in WordPress and web development.
HostGator has a single-tier support system, while Kinsta has a multi-tier support system. Let's look at some of the pros and cons of each provider's support:
HostGator support pros:
Phone support: You can call HostGator toll-free at any time and speak to a live person who can assist you.
Free domain transfer and MySQL transfer: You can easily transfer your existing domain name and database to HostGator with the help of their support team.
Script installation: You can install various scripts and applications on your website with one-click, such as WordPress, Joomla, Drupal, Magento, and more.
PHP, Ruby on Rails, Perl, Python, and CGI support: You can use different programming languages and frameworks on your website with some specific plans.
cURL and CPAN modules: You can access these modules that provide useful functions for web development2.
HostGator support cons:
Slow response time: HostGator's average response time in 2021 was 15 minutes and 56 seconds, which is much slower than Kinsta's average response time of 1 minute and 22 seconds.
Poor quality: HostGator's support agents are often inexperienced, unprofessional, or unhelpful3. They may not be able to solve complex or technical issues or provide accurate information.
No email hosting: HostGator does not offer email hosting as part of their plans. You have to use a third-party service like G Suite or Zoho Mail for your email needs.
Kinsta support pros:
Live chat support: You can chat with a support engineer in real-time from any page in MyKinsta. You'll always reach a knowledgeable engineer on the other end.
Expertise: Kinsta's support engineers are experts in WordPress and web development. They can assist you with any issue or question related to your website, such as performance optimization, security, migrations, staging environments, developer tools, etc.
Hack-free guarantee: Kinsta will protect your website from hackers and malware, and fix it for free if it gets compromised.
Free migrations: Kinsta will move your existing website to their platform for free with no downtime or hassle.
Multilingual support: Kinsta offers support in five languages: English, Spanish, French, German, and Italian.
Kinsta support cons:
No phone support: Kinsta does not offer phone support at all. You can only contact them via live chat or email.
Limited disk space: Kinsta has strict limits on disk space for each plan. You will be charged extra fees if you exceed your disk space limit.
High prices: Kinsta is more expensive than HostGator for similar features. Their plans start from $35 per month for one WordPress site with 10GB of disk space and 25,000 visits per month.
As you can see, HostGator and Kinsta have different strengths and weaknesses when it comes to support.
HostGator offers more options for contacting them, but their quality and speed are not very good.
Kinsta offers less options for contacting them, but their quality and speed are excellent.
Conclusion: Which One Is the Best for You?
As you can see, both HostGator and Kinsta have their strengths and weaknesses.
HostGator offers budget-friendly options, while Kinsta provides top-notch performance and expert support.
If you're on a tight budget and looking for a reliable solution, HostGator might be a solid choice.
On the other hand, if you prioritize performance, security, and premium features, Kinsta is worth considering despite its higher costs.
In the battle of HostGator vs. Kinsta, the winner depends on your specific needs, goals, and budget.
Take your time to evaluate your requirements and consider the insights provided in this comparison.
With the right choice, you'll have a solid foundation for your online presence.
Related: